Anna Kilroy
Millie Rockall
Sophie Houghton
Martha Regal
Seniors
Devon Ashpool
Laura Bartlett
Laura Rate
Mel Bevis
Lucy Kilroy
Pauline Cushing
The winner for the Junior raising the most Sponsorship was Anna Kilroy, (photographed with her sister) this is the second time Anna's won the Junior prize, thanks in part to a generous Dad!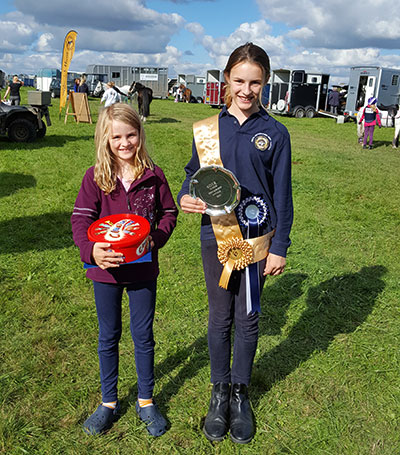 The Senior raising the most sponsorship was Devon Ashpool, whose silver salver, beautiful sponsorshop sash and a bottle of champagne were presented to her by the ride's Chairman Ian Parkinson.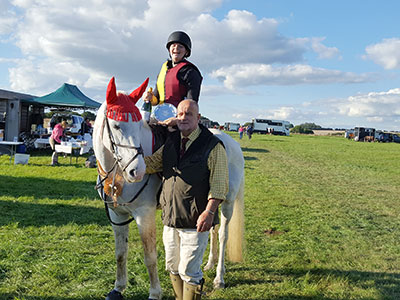 Well it's all over for another year, we hope that you have happy memories of the ride and that you join us again next year.
In the meantime KEEEEP RIDIIIING! (strickly!)
---
The end of a long day
Thank you to everyone who took part, and to everyone who helped!
Sponsorship winners will be announced here shortly.
Official photos from the 2016 ride were by Ultimate Images, and there are some photos from other jumps around the course for sale here. All proceeds from these additional photos go directly to the ride.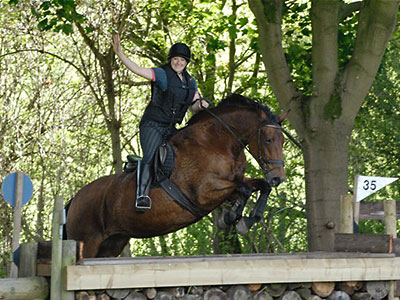 ---
Getting to the ride

The ride starts and finishes at Brightwell Park, Nr Watlington, Oxon. Click here for Streetmap, or here for Google maps, or add OX49 5NP to your SatNav. Click here to download a printable map. Much of the ride is on private land, by kind permission of farmers and landowners, and the ride start and parking are in Brightwell Baldwin village by kind permission of the Nixey family.

_DSC4903_2016.jpg

Walking the course

The course will be open for inspection on Saturday October 1st, from 2pm.

The course is 12 miles long, so you may not have time to walk all the way round, but the majority of the jumps are concentrated in four areas, and are quite close to roads - please visit as many as you can, so you know what to expect on the ride. Ordnance Survey map Explorer 171, Chiltern Hills West, covers all of the course.

Brightwell Baldwin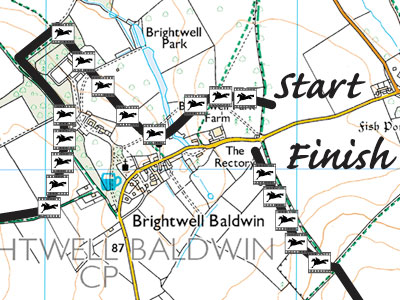 Britwell Salome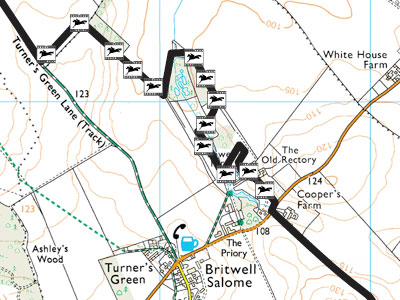 Icknieldbank plantation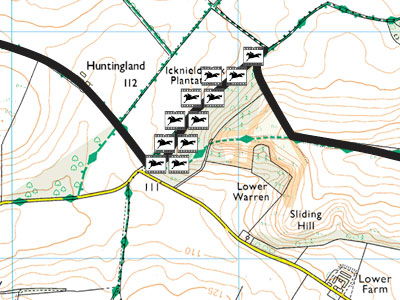 Britwell Hill